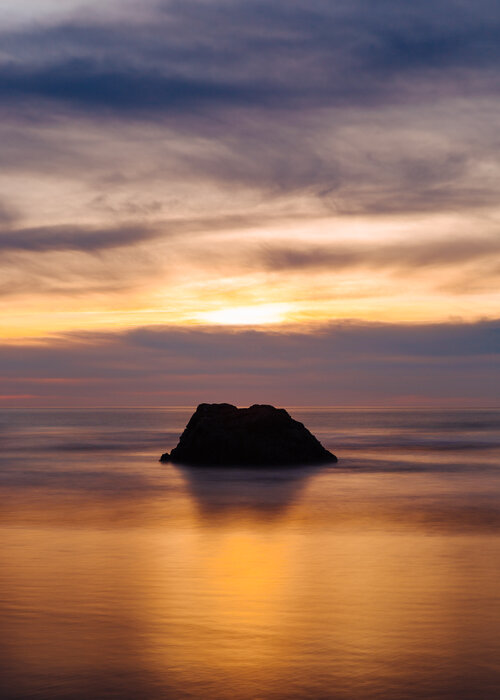 Who are we?
Signatories to the Manifesto for Responsible Project Management are:
2 Professional associations
177 individual project professionals
2 Corporate organisations
From 29 universities and 28 companies across UK, Spain, Germany, Italy, Netherlands, Kazakhstan, India, Australia, China and USA.
Our Purpose
We are on a journey to explore what responsibility means in the context of projects and project management. Project professionals, educators and researchers from a range of industries and disciplines, including economics, science, ethics, environmental law and sustainable development, as well as project management, are contributing to the discussions. You are invited to join us on this journey.
Our aim is to transform beliefs about project management. Achieving project success is increasingly challenging and ensuring a project is successful requires attention to the project context as well as the parameters of cost, time and quality. New understandings and new competencies are needed for project professionals to navigate the complexities of the social, environmental and economic context of a project. Our purpose is to contribute ideas, events and resources to support development of the profession of Project Management.
Alignment with the UN's 17 Sustainable development goals
Projects drives change across the world.  All members of the United Nations have signed up to 17 Sustainable Development Goals and these provide the foundation of our approach.
RPM advocates for all projects to deliver value for people, planet and prosperity.
Project management drives change across the world.  Every project has a social, environmental and economic context that increasingly presents challenges to achieving successful project outcomes.  RPM's aim is to encourage, develop and support project professionals in facilitating project success and beneficial project outcomes.
The School of Organizations, Systems and People, Responsible Project Management and UKSS invite contributions for a Symposium at the University of Portsmouth (UK) and online,
Read More »