Biodiversity is something I'm very passionate about. It has underpinned my work and studies for the past four decades (yes that long and it involves much to do with wolves, bears and other large predators!).

🐺 Along my journey, I have had the privilege and good fortune to work with so many amazing people: biologists, ecologists, educators, change-makers, leaders, academics. This has culminated in where I am today as founder and director of Wylde Connections and a board member of the The International Wildlife Coexistence Network. The latter has resulted in the podcast below about The Business of Biodiversity, curated and produced by my colleague Josh Adler.

🏢 I mention a few of the clients we work with, not by name, but by talking about the great work they do. They are shining examples of what is possible to achieve when you put focus on the right areas.

I'm fortunate that my work with Wylde Connections now gives me the platform to bring biodiversity and business together to strive for positive impacts collaboratively. The upside is that businesses can do such a lot that will not only have a positive impact for the planet, but also for people: people in their workplaces, people in the local community, and even wider society. 🌏 👩‍👩‍👧‍👦

🌻 An in this vein, we're currently busy at Wylde working on a whole new programme called Embrace your Inner Wild: Biodiversity and Business, which will offer lots of practical benefits and activities that leaders can implement. It's due to be launched early next year so keep an eye out. Also, do let me know what lessons and activities you'd like to see incorporated into the programme.

In the meantime, I hope you enjoy the podcast.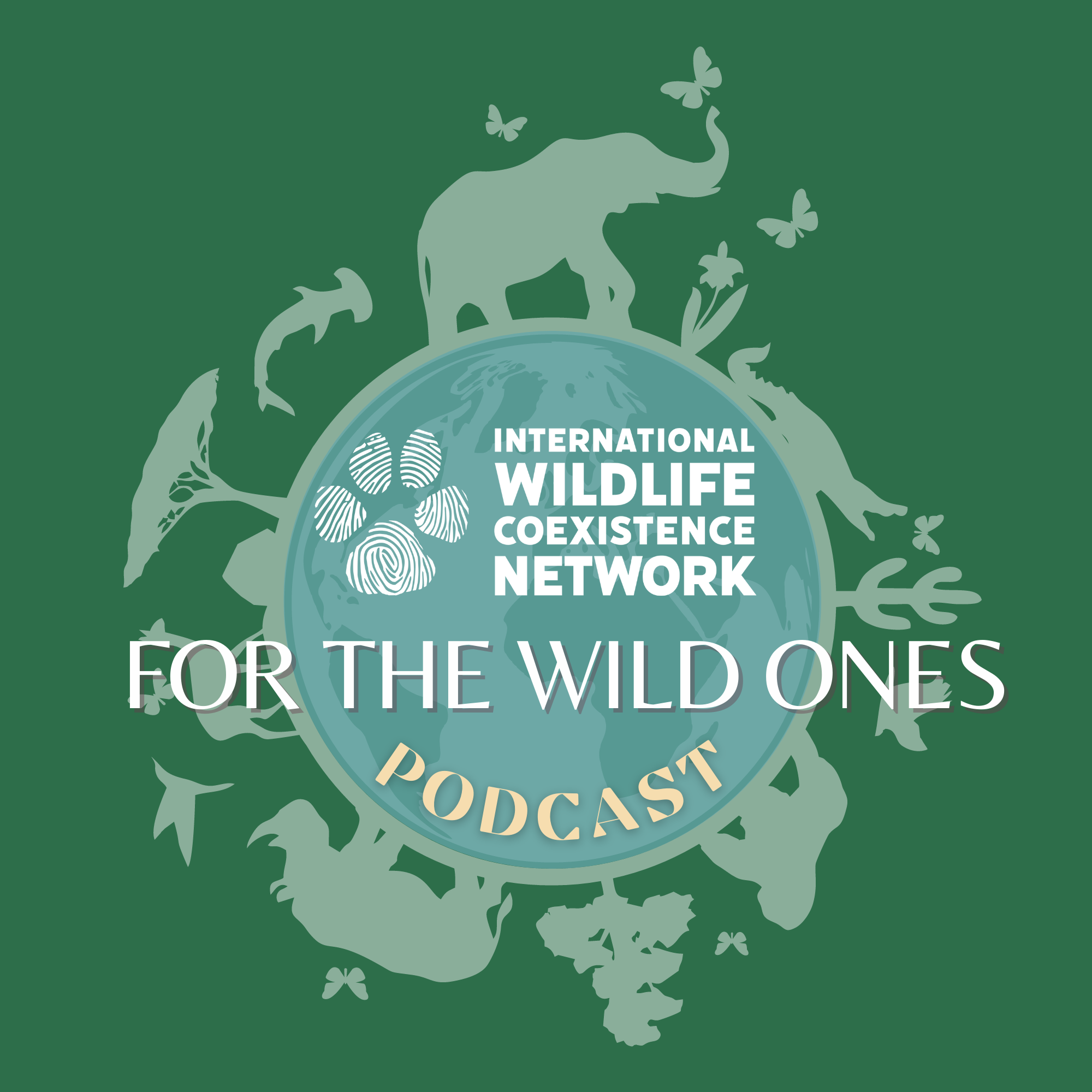 Like the living world, storytelling evolves too. But how do stories help us evolve our relationship with nature?   FEATURING Academy-award winning producer of My Octopus Teacher, The Letter: A Message for Our Earth, and Founder of the WaterBear Network, ELLEN WINDEMUTH. Music Credits: For the Wild Ones Theme by Priya Darshini Meditation in Nature by UNIVERSFIELD