Champions for Earth believes that there is nothing more critical than addressing and averting the climate and ecological crisis, and we believe that athletes have a powerful opportunity to voice that message in a way that can be heard.
Dave Hampton Co-Founder
Dave Hampton has been a passionate sustainability professional for more than 30 years. In his younger days, he rowed for Great Britain. Having studied engineering at Cambridge University, during the 1990's Dave led the team that created the world's first method for measuring the environmental performance of buildings and infrastructure (BREEAM) – now used in 80 countries worldwide. Since 2005, as the Carbon Coach, he has advised and inspired celebrities and organisations to improve their sustainability footprints.
Champions for Earth (launched in 2018) has been a dream of his since the London Olympics. Dave has hosted The Eco Show weekly on Marlow FM since 2010. He is a Wisdom Council Member of the Association of Sustainability Practitioners and a judge on the Global Good Awards. He has been a climate activist since 2005, and is currently being mentored by Mac Macartney, founder of Embercombe.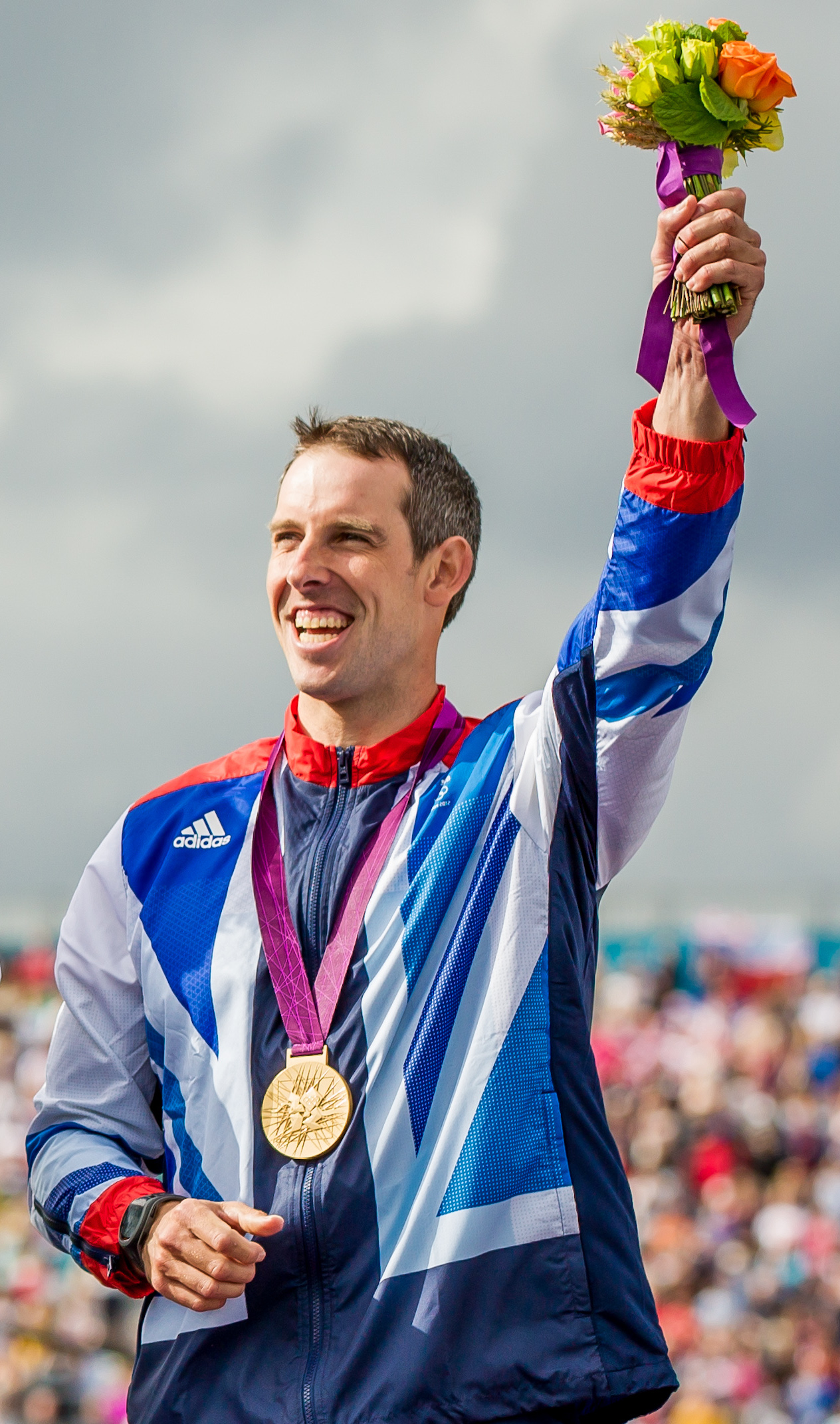 Etienne Stott Co-Founder
Etienne Stott won the Gold Medal at the London 2012 Olympics in the sport of canoe slalom. After retiring in 2016, he began to realise the huge threat posed by the climate and ecological emergency. In order to be authentic to these understandings, he has become outspoken on this issue. He is a prominent member of Extinction Rebellion and has been arrested several times undertaking peaceful civil disobedience actions. Etienne believes that sport has a unique power to engage, connect and inspire, and that the qualities of leadership and task-focus are vital in addressing the emergency. He sees Champions for Earth, and the athletes involved in it, as a powerful force to advocate for the changes required to secure a thriving future for all and all to come.
Laura Baldwin
Laura joined Champions for Earth in November 2020. An Olympic sailor and two-times Olympic sailing coach, now focused on securing a livable future for her child and all life on Earth. A member of the World Olympians Association Environment Committee. Founder of a Transition Town group called Portland 4 the Planet through which she led on planting 3000 trees, establishing a community allotment, organised an eco fair, clothes swap and talks. Laura is involved in politics, on the England and Wales Green Party Executie Campaigns Committee and representing on the Global Greens Climate Emergency working group as well as locally on her town council climate action working group. Laura is an Extinction Rebellion and Ocean Rebellion Spokesperson and activist.
Katie Rood
Katie grew up in New Zealand and represents the Football Ferns, New Zealand's national football team. She is also a UK citizen and plays in Sussex, for Lewes FC. Katie is a passionate environmentalist, vegan and social justice advocate. She joined Champions for Earth in mid 2019 and believes strongly in the power of the athlete voice to change the world for the better.