ASP and Bristol Future Talent Partnership are pleased to announce a new alliance that could bring many new opportunities for collaboration in the future.
ASP is a learning organisation dedicated to collaborative learning that moves society from unsustainable to sustainable practices in all aspects of life. As a community of practitioners our members benefit from the opportunities we create, to connect, support and challenge each other.  We aim to continuously engage with younger generations to learn how to see their world, hear their voice and support them in the co-creation of sustainable futures.
Bristol Future Talent Partnership (BFTP) is a collaboration of leading organisations who share the vision of making Bristol the fairest and most racially equal place to study and work in the UK. 
Young people in Bristol face some of the highest levels of inequality and racial discrimination in the UK, particularly in education and employment. BFTP work with young people from Black and minority ethnic backgrounds aged 14 to 21 to remove barriers, raise aspirations and provide talent with opportunity by providing high quality work experience opportunities with our partner organisations.
This alliance is formed to create the following value for ASP, its Members, its other Alliance Partners, and Bristol Future Talent Partnership and the young people they support:
Information sharing about opportunities and events through each other's networks and newsletters 
Co-hosting events or participating in each other's events to ensure greater participation, resources, and uptake. 
We both have much to gain from this potential collaboration – for BFTP this could result in: 
greater opportunities for the students that BFTP work with to get involved in the environmental sector
possibilities to work with new partners to help deliver high quality work experience opportunities. 
participation in ASP events, have their voices heard – opinions, fears, ambitions, perspective.
help shape the narrative and messaging for the new futures
join the ASP community as Members at "student rates"
to meet a wide variety of international and national sustainability practitioners, their organisations and their practices
For ASP, the major benefit is being connected to talented, diverse young individuals keen to get involved and bring new perspectives and views to our work. 
This could lead to opportunities for ASP and its Members:
to engage and hear the voice and opinions of many more young adults
gain a deeper understanding of the world young people see and their agendas for the future
have access to talented young people who may be able to contribute to our work
Kirsten Hambly, Partnership and Engagement Manager
Bristol Future Talent Partnership: https://www.bristolfuturetalent.co.uk/
Bristol Future Talent Partnership's News
Bristol Future Talent Partnership is looking for new partner organisations to come on board and help us directly impact over 500 students this year. The
Read More »
"Bristol Future Talent Partnership is a CIC based in Bristol. We are a collaboration of leading local organisations who all share the vision of making
Read More »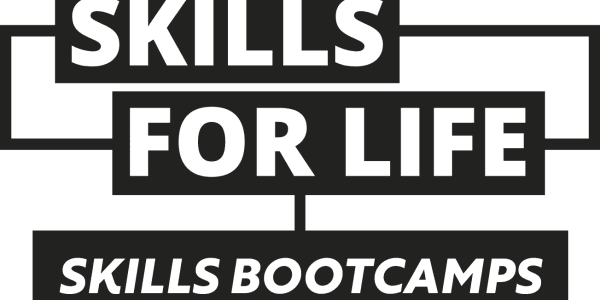 This newsletter is full of exciting news and opportunities from across our partner organisations! Whether you are interested in a Legal Apprenticeship at Burges Salmon, becoming
Read More »