How does consumerism impact climate change and why are human beings predisposed to an addiction to material goods? 
What are the legal implications for governments and social change advocates in terms of human rights and the environment of unbridled consumerism?
And what are the policy responses for the climate emergency?
The Association of Sustainability Practitioners (ASP) invites you to join our free event on Consumerism and Climate Change with three speakers from ASP: Elizabeth Harrop, Robert Barnard-Weston and Hannah Morris.
Hannah will be presenting findings from her undergraduate dissertation on:
"Can consumption and production lessons, learnt from Covid-19, assist Pembrokeshire's climate emergency policymaking?"
Based on over thirty years' work in sustainability consulting and enterprise, Robert will be asking:
'how much are we, as a global culture, addicted to economic growth?' and
'how much does our economic system contribute to addiction in us as individuals?'
Subsequently, Elizabeth will present findings from her new report for Adfree Cities:
"At What Cost?" which highlights how irresponsible advertising and consumerism violate the environment and international human rights law.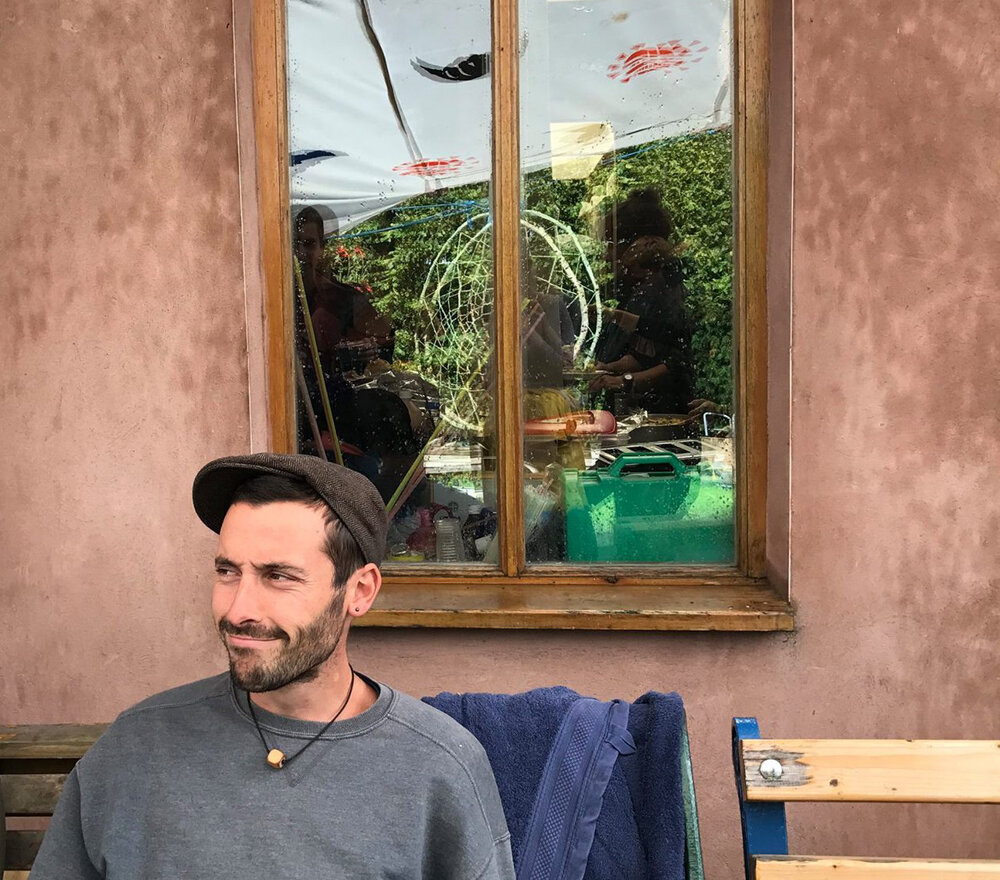 Elizabeth will be joined by Samuel Hyde, who helped support research for the report, and Robbie Gillett from AdFree Cities.
Finally, there will be plenty of room for discussions for all to contribute.
To register to this free event please sign up here
The presenters: